Text Support
Free, expert grief support from Sue Ryder
Every subscription includes gentle coaching for friends & family who want to help but may not know how.
All via text.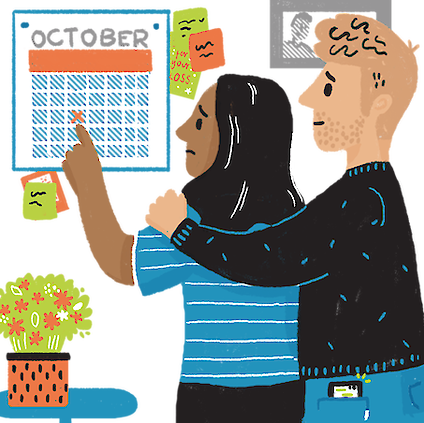 Free grief support to your phone.
Personalised based on your loss.
We'll send you thoughtful, personalised tips and suggestions all year long. Texts are curated by experts and customised based on your loss. Because nobody should have to grieve alone.
Sue Ryder Grief Coach helps you get the support you need:
Personalised texts all year long
Messages based on relationship, cause of death & more
Texts for friends who want to support you
Key date reminders and holiday support
My wife added me to her Grief Coach subscription, when our close friends lost their baby. I'd never lost someone close to me before so wasn't sure how to help. The Grief Coach messages have been invaluable in helping me understand what our friends are experiencing, and suggesting ways that I could help them in a way they needed, but didn't know how to ask for.