Personal Texts
Sue Ryder Grief Coach is a secure, private and easy way to get meaningful grief support when someone dies. To sign up just fill in our online form and you'll start getting text messages right away, tailored to your circumstances. It's that simple.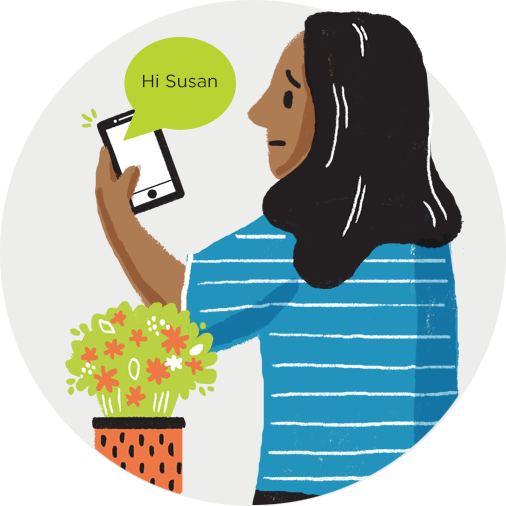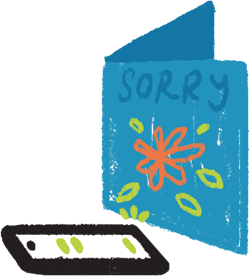 Sue Ryder Grief Coach sends you tips, resources and reminders drawn from hundreds of books, podcasts and publications. We also work with expert contributors who help us make sure that our messages are personalised and supportive.
Add friends
Every Sue Ryder Grief Coach subscription includes gentle coaching for friends and family who want to help but may not know how. We'll text them date reminders and customised tips about how to support you.